James Moss' job is to protect and serve. Unfortunately, it's not always easy to determine who needs the protection.
Especially after incidents of domestic violence.
That's why Moss, a staff sergeant, and other officers in the Columbia County Sheriff's Office, carry small bracelets to be distributed when on calls of potential domestic violence.
"They simply say, 'Is this abuse?' So even if our victim at the time may not have the courage to call or go to the shelter right then, maybe hours or days later she can look at this and say, 'I can go somewhere for help,'" Moss said.
Only a survivor knows the pain.
Her name is not important, but her story is. She was a victim of abuse for five years, which led to police calls and hospital trips, interventions and injuries. "The ultimate worst was having my daughter threatened to be taken away from me," she said. "And that was my breaking point."
For law enforcement personnel like Moss and for victims in and around Augusta, Georgia, there is a shelter in the storm called SafeHomes.
"We are the only domestic violence shelter in a 10-county area. We provide a 24-hour emergency shelter, but we also have an emergency crisis hotline," said Aimee Hall, the executive director of SafeHomes of Augusta. "We provide life skills classes, support groups, parenting groups, financial assistance, transportation, child care, residential after-care program and legal advocacy. Our mission is to transform victims of domestic violence into survivors."
SafeHomes has worked miracles in cramped quarters.
However, the 2,100-square foot facility was woefully inadequate to meet today's demands for protection and services. With an increase in domestic and teen violence, alternate housing arrangements had to be found for 369 victims seeking emergency shelter in 2013 because of lack of available space.
Now, SafeHomes is growing to fill the need. A new 36-bed facility has opened, thanks to teamwork with a local bank and a tax preparation company.
"SafeHomes had been at a point of needing to expand for eight years," said JoAnn Herbert, chair of SafeHomes board of directors. "We had looked at lots of different things but hadn't taken the step forward to get into the build of a new facility. So we went to Regions and were able to get a construction loan that fit our needs perfectly, and that coincided with what our capital campaign funding would be."
The local TaxSlayer firm also played a big role in helping SafeHomes grow.
"When Aimee and JoAnn came to us and said, 'This is our vision, this is our dream of the shelter, we were right in,'" said Ashleigh Wilder, the human resources director and a partner with TaxSlayer. "We were there from Day One, helping them pick out the piece of land that the shelter now sits on all the way to helping them design the shelter."
Russ Morgan is Regions' Market President for East Georgia. Bill Linginfelter is the Georgia-South Carolina Area President for Regions. Both men wanted to see SafeHomes' capacity expand.
"To see this new, awesome facility where they're going to have 36 beds and 14,500-square feet really makes you feel good knowing we're helping an organization that's making an impact in our community," Morgan said.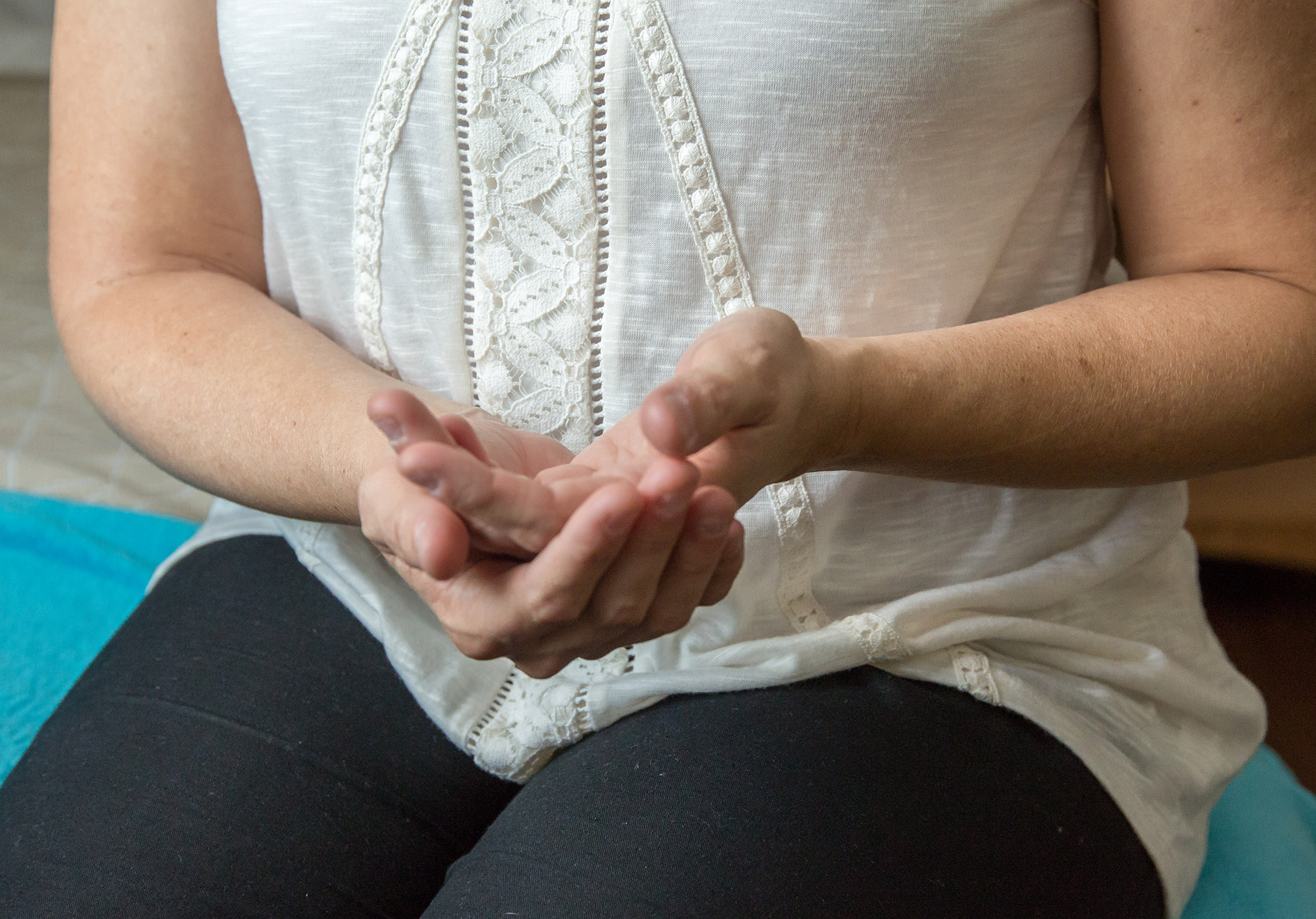 Added Linginfelter: "It's a beautiful place and it's very well done. It's set up to take care of people with some really challenging needs. It's just great to be a part of that."
SafeHomes was formed in 1979 by a coalition of women seeking a way to help victims of domestic violence. The first shelter followed, in 1983.
Today, SafeHomes is much more than a shelter, helping change the lives of more than 1,000 women and children a year – 93 percent from low- and moderate-income families. There is space for private counseling sessions, which the previous facility lacked, and room for Regions associates to provide financial education seminars to the female clients of the program to better prepare them for their transition to independent living.
"It's so important that our ladies have a place to come that feels like home," Hall said. "But more important than that it's what's going to happen inside these walls that really makes the difference in these ladies' lives."